Club Coach Courses
Will be offered in March 2021.  Are you interested in giving back to the sport?  If interested please check out the details: Club Coach Course 2021 (details coming soon).  The course will be offered in two sections: an online course over two sessions and then one in person session at a club.
Bowls Alberta is committed to ensuring a safe sport environment for all our members and therefore has approved the Coaches Code of Conduct Policy which all provincial coaches are to abide by along with the BA Code of Conduct & Ethics Policy.
Bowls Alberta now requires that all coaches obtain a Respect in Sport Certificate. For further information check out the website Respect in Sport and scroll down to find the course link, Respect in Sport for Activity Leaders. When you have completed the course please email the the full certificate or the certificate # to the BA office.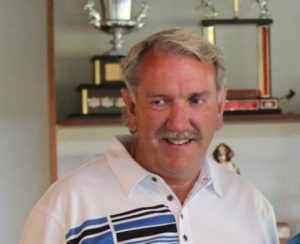 Alberta's head coach, Derek Dillon, is available to offer organizational support of the club coaches across the province, to develop competitive coaches, to run athlete development workshops and camps, and help develop coaching plans for players striving to reach a new level as a competitive player.  Contact Derek at coach@BowlsAlberta.com.
---
Coaches in Alberta
Club Coaches – a list should be posted at each club
Competitive Coach in Training – Pat Vos
Coaches for Visually Impaired – Marvin Kwan, Kathryn McGregor, Jim Campbell
Performance Coach – Derek Dillon
Important Links for Coaches
Becoming a Coach
All courses have been developed by Bowls Canada and the National Coaching Certification Program (NCCP).
For further details on the pathway for the trained Club Coach and for becoming a certified Competition or Performance Coach see the information on the Bowls Canada Boulingrin Coaching page.