Why Try Lawn Bowling?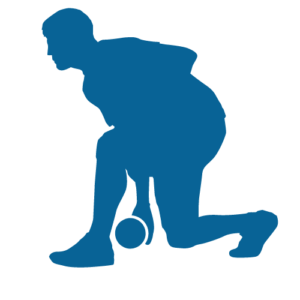 A Game On the Move 
The object of bowls is to roll your bowl as close to the target as possible. Between setting up your scoring strategy and defending your points, there is always soemthing changing in a game of bowls.
The advantage can flip in an instant with the added challenge of a moving target.