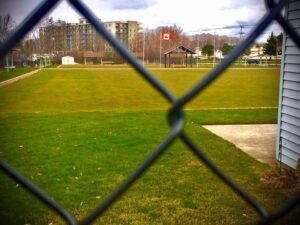 Bowls Alberta has prepared the Return to Play documents for all its member clubs. As of today, July 1st we are now in Phase 4 of our Return to Play.
Most restrictions have been lifted but some recommendations remain as clubs continue to keep all their members safe!
As you continue to further open opportunities for play and activities at your club keep in mind:
You must follow all Federal, Provincial and local Government and Public Heath Authority information, guidelines and directives first and foremost!
You should communicate with your Insurance Company and ensure you have the coverage required and follow their guidelines for creating 'safe' spaces.
You must appoint a Head Safety Officer and let Bowls AB know who that is.
BCB and AB – Assumption of Risk (COVID)
BCB and BA – COVID-19 Declaration
BCB Indoor RTP Lawn Bowling in Canada
Bowls Alberta is committed to helping our clubs safely open and offer their members the opportunities to enjoying the physical and social aspects of the spending time together on the greens.
If you have any concerns or have questions please email the Bowls Office at office@bowlsalberta.com.